The Thrive! Conference is the capstone event of the Start Smart Stay Safe (S4) pilot project. Driven by the belief in the importance of education in proactive community policing, the goal of this innovative initiative was to build the resilience and internal strengths of kindergarten to grade six students, their families, and the communities they belong to. S4 brings police officers and teachers together in the classroom to talk about Significance, Self-Awareness, Success and Service, and connects parents and families to this unique and transformative learning experience. All who were involved explored the possible answers to the seminal question, "How do we work together to keep our communities safe?" Join us as we share what was learned on the S4 journey, from initial conceptualization and design to the practicality of what S4 looks like in schools. For all of those interested in education, community services and policing through prevention, this is not a conference to be missed!
Keynote Speakers: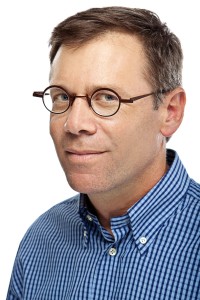 Dr. Michael Ungar – www.michaelungar.com
Michael Ungar, Ph.D., is both a family therapist and a Killam Professor of Social Work at Dalhousie University. He is currently the Network Director of the Children and Youth in Challenging Contexts Network and founder and Co-Director of the Resilience Research Centre that coordinates more than five million dollars in funded research in a dozen countries. That research is focused on resilience among children, youth and families and how they together survive adversity in culturally diverse ways.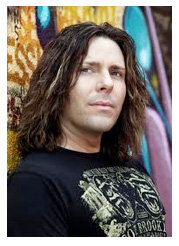 Troy Payne – www.wellnessrealization.net
Troy Payne is an inspirational speaker who took the cards that life dealt him and turned them into opportunities to connect with and impact the lives of others. Abandoned, neglected, and abused as a child, his personal story of triumph over tragedy inspires people to overcome life's struggles and live life to the fullest.
Registration:
There is no registration charge to attend this conference. Please follow the link below and register under the appropriate category.
http://s4journeyconference.eventbrite.ca
Your name will be on a guest list at the event. Physical tickets are NOT required. As capacity for this event is extremely limited, if you are no longer able to attend, please email ja@impacteventsltd.ca so your spot can be offered to another interested guest.